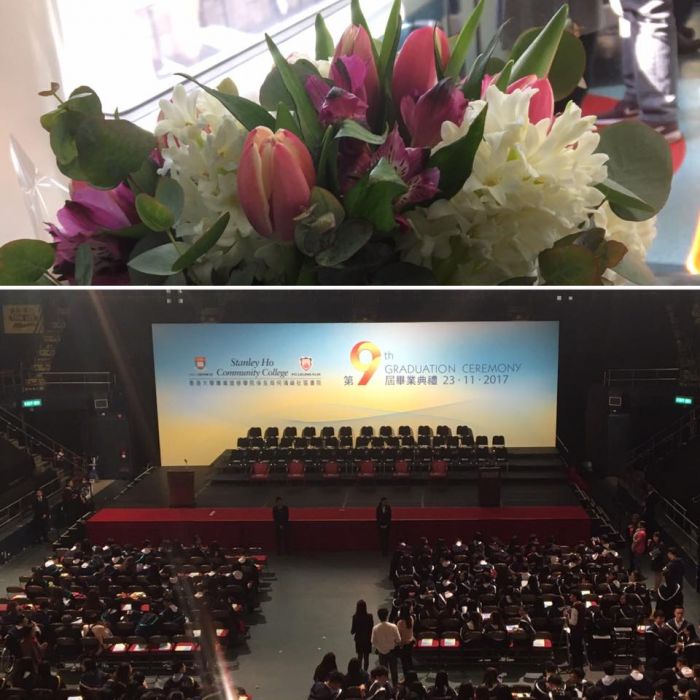 Congratulations to all the graduates
This year many girls from our Home were successfully accepted in universities. A the same time, some of our girls are graduating from university or college, it is all very pleasing.
Our girls' path has never been easy. In many difficulties, they still strive to study hard, think for their future. Their efforts are admirable.
Even though not all the girls can study in university, they still face their life head on and it is respectable.
Congratulations to all the graduates. You all whom worth to be loved, may you continue to love yourself and others when you step into workplace, Live a flourishing life, spread the love you had received from the Home to others.